I recently visited Half-Price Books in search of some tomes on silk screening. In my younger years, one of my projects with the young girls in my girl scout troop, was silk screening and/or printmaking. Nearing my nursing retirement, I have turned to exploring ways to supplement my income doing some of the things I have loved and pursued my entire life…art is one of those many things. In my search for books on silk screening, I ran across a delightful, gotta-have-it book written by Australian Sibella Court and entitled "Etcetera etc, creating beautiful interiors with the things you love." Her book was a reinforcement that it is time for me to let go of 40 years of a nursing career and reinvent myself in a different persona.
This book filled every one of my bibliomania quirks…earthy tones, crinkly paper, different types and weights of papers and packed full of beautiful photographs depicting the author's design style using the many things she has loved and collected from childhood to adulthood. Things like shells, beads, paper, ribbons…using objects in new and different ways so when a new friend walks into her abode, they instantly have a sense of who she is, what she loves, interests she has pursued.
I have no "need" for additional things in the winter of my life. I have been drawn to certain objects throughout my entire existence and arranging and rearranging those things in new and different ways throughout my home, gives me a fresh perspective and renewed love of all of my treasures. Bird feathers, an abandoned bird nest, sand dollars, shells, carved birds, books galore, various papers, paint tubes, palettes, brushes, plants, walls covered with paintings, a mermaid vase, candles, empty clay pots, easels. A stroll throughout my living space gives insight into who I am as a person.
Just by adding a few empty two dollar Goodwill wooden frames to the three paintings already hanging on my living room wall, had me falling in love again with a portion of my living space. Walking through my front door became a fresh exciting experience. Using what I have in new and different ways is pleasurable and gives new appreciation for why those found objects were cherished in the first place.
I ponder the emotions that drive me to surround myself with things that appeal to me both visually and emotionally. I derive peace and feelings of well-being from having loved objects around me. My bed is often piled high with several books or other reading materials. Books close by, permitting me to reach for one, open it and enjoy reading excerpts as day by day I weave my way through their contents. Each cherished object brings with it a flood of memories…the bird nest discovered on a sidewalk outside Alamo Drafthouse when a girlfriend and I were going in for a movie; the giant brain coral I literally stumbled across when walking the rack line on a Matagorda beach; a funky vase purchased at a restaurant in Fredericksburg  where my daughter and I shared a sumptuous lunch; a giant pair of scissors that belonged to my Mother and each and every time I use them my memory takes me to the beauty of her hands; a baking stone thrust upon me by a sister so every loaf of bread that bakes itself on its hot surface carries a thought of her; a beautiful shell encased memory box filled with sweet memories from another sister and another wooden box filled with loving thoughts from a daughter; a Barack Obama coffee mug, a gift from a daughter who shared my passion for #44; postcards lounging in a woven basket on a coffee table, and birding and junk journals that sweep me into the past when I flip through their pages, overwhelming me with emotional memories of exciting times shared with people I dearly love.
Life is short. What a oxymoranic statement that is. I recently completed my 72nd trip around the sun and it has been a great ride! A long ride. I find myself being more nostalgic with each trip now. My memories of a life well spent are important. There is little doubt that my children will wonder why "Mom kept that silly fossil" or why some of my journals have pages missing leaving blanks in my story that they will never know which brings to mind one of my favorite movies of all time…The Bridges of Madison County… A story of a full life, unrequited love, regrets, successes and a myriad of moments turned into memories of a beautiful existence.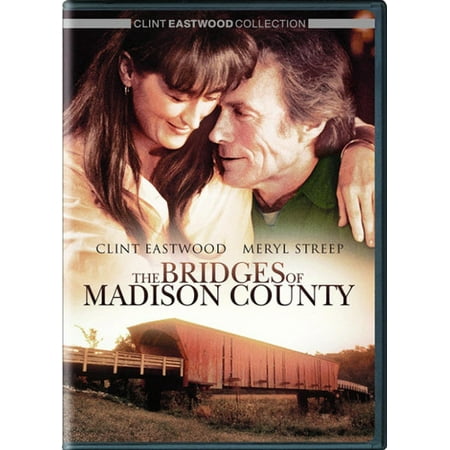 Rent the movie, watch it if you haven't, and live your life to the fullest!!!