Meat.
That's what I felt like today….not what I wanted for dinner but what I was made to feel like when I visited an eye specialist for a follow-up exam requested for me by my very own personable ophthalmologist. But from the moment I entered the office, I felt like "meat". Not succulent, tender juicy meat but well aged, tough shoe-leather meat being processed as quickly and efficiently as possible to move me through the cattle chute from one technician to another for multiple tests and scans. Each procedure brought with it a different technician who pro-offered the required surface noises uttered to make me feel "valued" and cared for.
It didn't work. I felt like meat. And I hated it. I was witnessing the streamlining of health care to produce the highest maximum income with the minimum amount of expended time and energy. So, a recap of this abysmal doctor appointment goes like this:
Appointment time 1:30PM. Upon entering the office there were two kiosk like check-in stations where patients are to "check in" which includes scanning your own ID and insurance card, a daunting task for the majority of the clientele who were mostly of the elderly variety.
40 minutes later I leave the waiting room and am taken to a small room for my first test. The technician who ushered me through this test was probably the best and most personable of all I encountered. He was instructive, encouraging, polite and actually treated me as a person.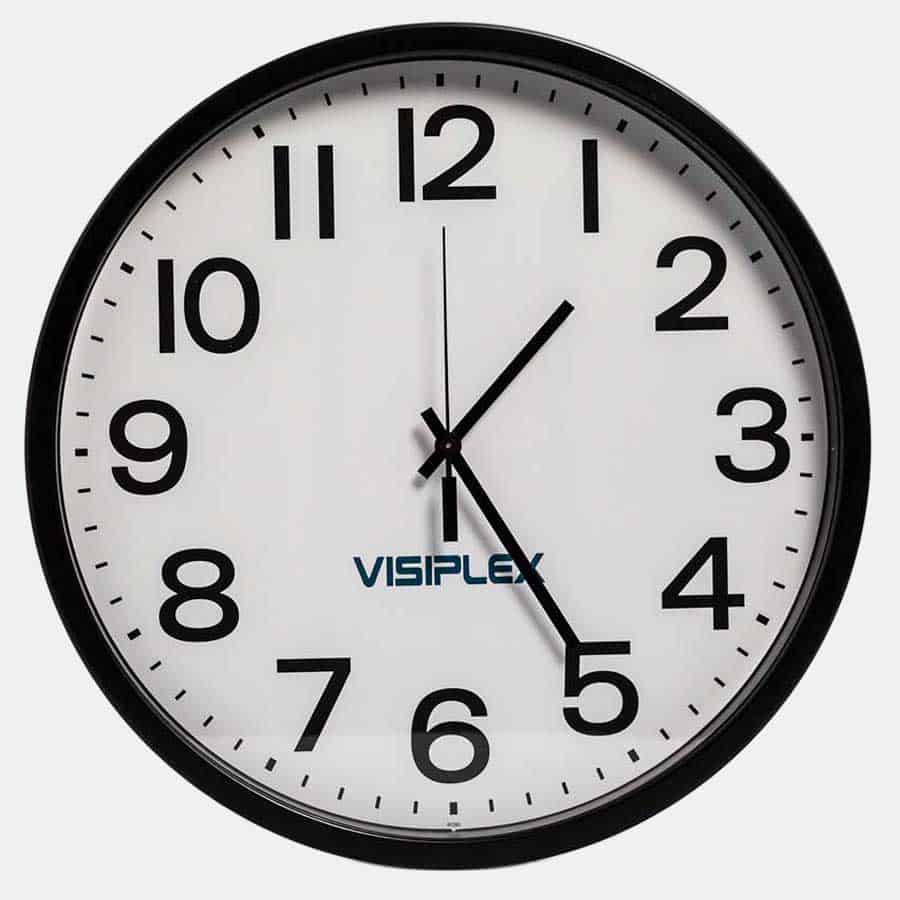 My next three encounters were with autonomous robots programmed to act like humans by asking superfluous questions like "How are you doing?" or "How is your day going?" as they checked machines and computers, obviously not interested in my answers to any of those questions.
One of my technicians was to check the pressure in my eyes and then dilate them. Prior to checking pressure, deadening drops are placed in your eyes. I am not sure what went wrong but when she went to check the pressure I actually felt my eye being touched which resulted in pain. I yelled. She apologized and put in more deadening drops (were the wrong drops used initially?). And then I waited as my vision got progressively worse from the dilation.
At 3:10 PM the doctor walked in and by 3:15 he was walking out of the exam room. 2 hours and 45 minutes of being processed as meat. At the end I felt like beef jerky for I certainly had been jerked around.
I am a nurse. And for over 40 years I have cared for patients with caring hands and heart. I have laughed and I have cried with them. I have resisted the move away from bedside nursing to the less personal push toward filling in the boxes on a computer screen. I know computer technology is necessary but still believe that human beings want, and yes need, a human experience particularly in illness when they are most vulnerable.
And I don't think I am the only patient that has experienced the disconnect from health care professionals as the computer, high-tech world has embraced and become deeply embedded in increasing profitability. Only today, when I ushered a patient into a teaching cubicle to begin her diabetes education, she commented "What, there is no computer in here" and I seized the moment to assure her that we believe in "Humancare" and my computer charting would be done after our visit.
A soft hand to a fevered brow, a kind word of reassurance, the very connection with another human is still an essential part of a full and meaningful existence. Computers, automated systems and robots will never be able to replace the very human emotion of caring.